The International Journal of Sport Communication recently published a special issue on social media in sport. The collection was edited by Gashaw Abeza, an Associate Professor at Towson University and Research Fellow at Munich Business School, and Jimmy Sanderson, an Associate Professor at Texas Tech University. I was invited to contribute a paper on communities in sport and chose to focus specifically on brand communities in sport for this scholarly commentary. The article, titled "A Review and Research Agenda for Brand Communities in Sports," is out now.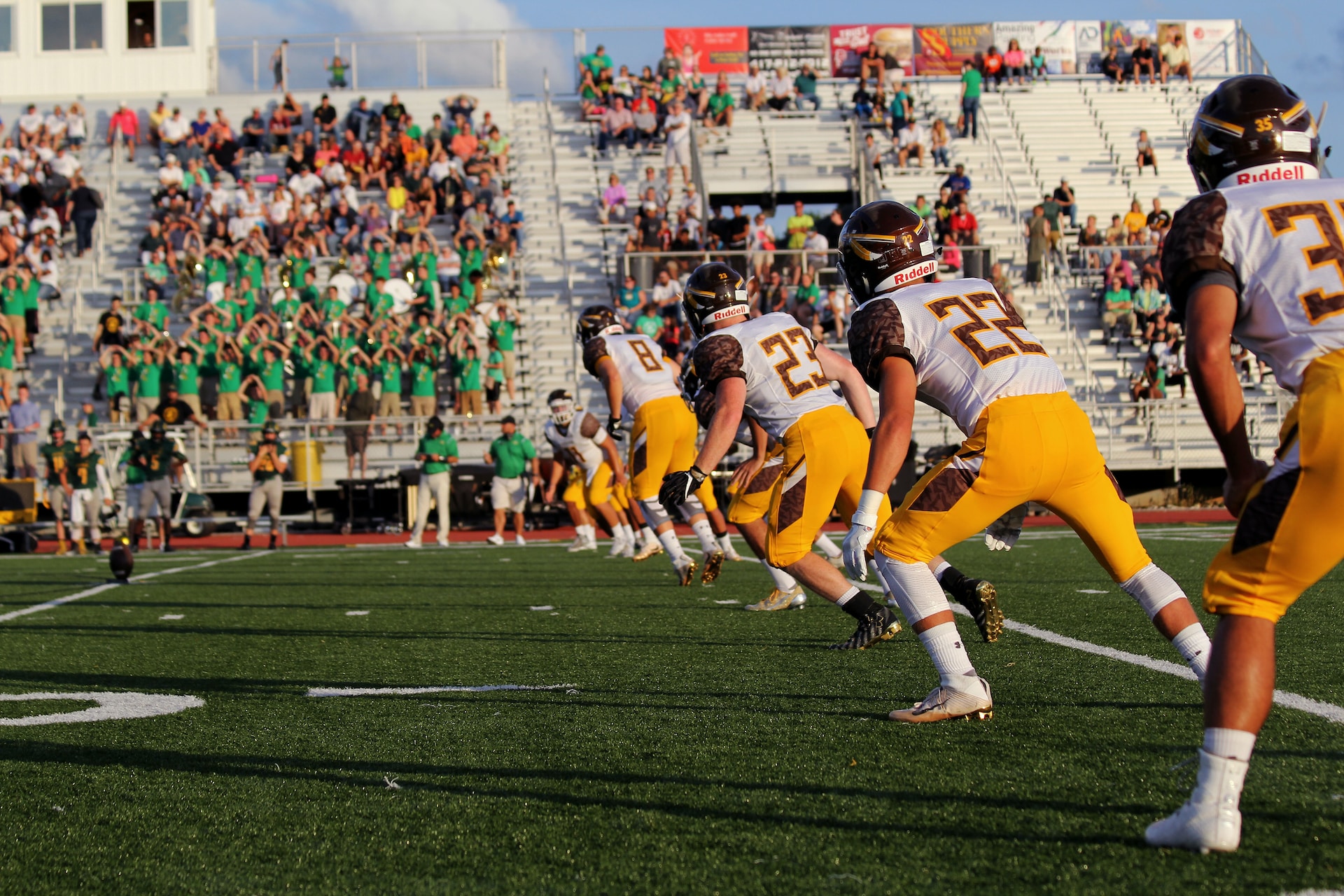 A Review and Research Agenda for Brand Communities in Sports
Abstract: Research on brand communities has burgeoned over the past 2 decades. Today many, if not most, sport organizations are entertaining dedicated brand communities. This article traces the development of community thinking in the field of sport management and marketing. Key articles on brand communities in leading journals in the field are identified, reviewed, and their core contributions distilled. By drawing on literature from adjacent fields, seven areas of future research are proposed: make or buy community, getting value from community, building a community capability, solving the community engagement puzzle, focusing on effective community engagement practices, analyzing the full community life cycle, and community for Web 3.0. The article provides a number of recommendations for future research on brand communities in sport management and marketing, enabling scholars to advance knowledge for both research and practice.
I have also written up a German language summary on the MUUUH newshub, focusing specifically on the recommendations for future research and providing some context for practicing community managers.
Thought leaders: Shaping research, policy and practice
In the introduction to the special issue, Abeza and Sanderson (2023, p. 243) state:
"The commentaries included here address current trends, challenges, or developments, capturing the latest research and insights, and providing a snapshot of the field's current state while also addressing timely issues. Through these commentaries, scholars share their unique perspectives and innovative ideas while also pushing the boundaries of existing knowledge, challenging prevailing theories, and proposing fresh approaches to understanding the impact of social media in sport. These thought leaders will have a great influence in shaping the intellectual discourse within the field and will inspire new avenues of research. … One noteworthy aspect is the scholars' ability to convey complex concepts in an accessible manner, which makes the contributions not only relevant to academics but also appealing to practitioners and policymakers."
Continued research efforts: Social media in sport
The special issue follows a recent textbook (Social Media in Sport, published in 2021, to which I contributed a chapter on sport communities) and a conference panel on social media in sport, presented in 2022 at the North American Society for Sport Management (NASSM), in which Abeza and Sanderson had editorial roles as well. It thus represents a continued research effort to capture the developments in the field.
References:
Abeza, G., & Sanderson, J. 2023. Assessing the Social Media Landscape in Sport: Evaluating the Present and Identifying Future Opportunities. International Journal of Sport Communication, 16(3): 249–250.
Wagner, D. 2023. A Review and Research Agenda for Brand Communities in Sports. International Journal of Sport Communication (Special Issue on Social Media in Sport), 16(3): 335–343. [Draft, Article]