The European Journal of International Management published a special issue on international sport management earlier this year. The special issue was put together by Vanessa Ratten, an Associate Professor at La Trobe University, and a prolific researcher on sport management, technology, innovation and entrepreneurship, among other things. A joint paper on esports with Kilian Kramer (now at ESL Gaming) and Barbara Scheck (Munich Business School) made it into the special issue.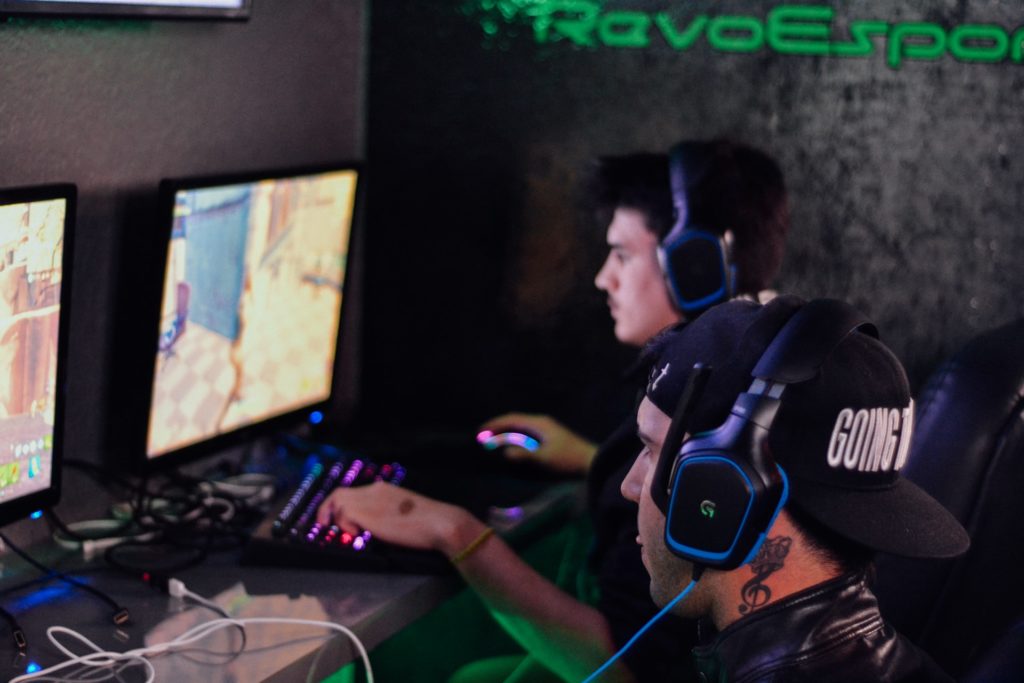 Kilian is a graduate of the Master program in Sports Business and Communication, for which I have served as the Academic Director for the past three years. The publication is based on Kilian's master thesis, which we continued to work on upon completion. It is good to see some of our students aiming to publish in well-respected academic journals. Getting it done is a real achievement and something that does not happen on a daily basis. Nevertheless, I am routinely trying to pursue joint projects (here is another blog post about a conference paper on cloud computing).
In the article, we analyze the role of esports in the context of sport marketing. We start by examining the foundations of the esports industry, including an analysis of the most relevant stakeholders in the ecosystem, and outline potential links to digital marketing. We interviewed nine experts, representing distinct professional organizations in Germany, such as sports clubs, sponsors and consulting agencies. The results shed light on the sponsoring and marketing operations in the gaming industry, including reasons for entry, choosing relevant marketing channels and implementation approaches. Additionally, we examine measures of success, prevailing risks as well as future perspectives of the industry. A central contribution of the study is the illustration of esports' value for sport marketers, while showing how digital marketing potential can be leveraged on an operational level. Based on the findings, we present several recommendations for sport marketing managers to jump-start their esports engagement and provide an agenda for future research at the intersection of sport management and digital marketing.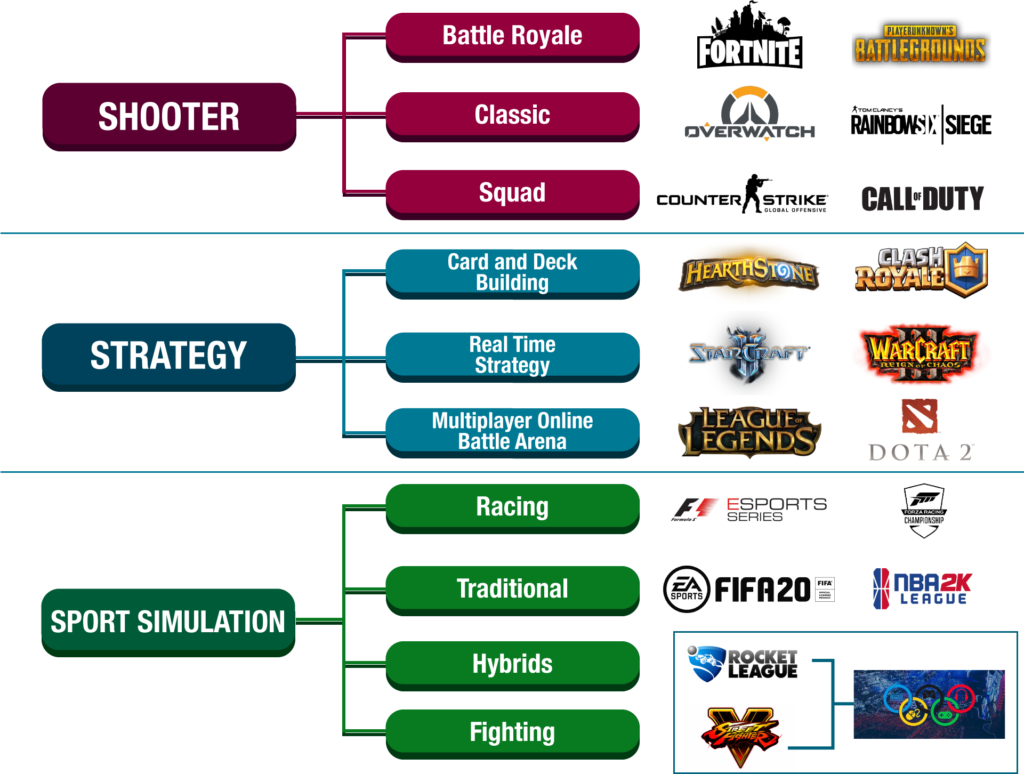 Here is a short summary in German about the findings. In a blog post for Munich Business School, Kilian also reflects on his learning journey:
From a personal perspective, I have learnt substantially from the thesis process, since I gained profound knowledge in the field of esports and gaming by extensively researching the latest academic literature and conducting interviews with experts of the industry. The exploration and examination of the esports industry helped me grow from a student to an expert and a professional within the sector. I built deep knowledge and established a broad network in a highly interesting, fast-paced industry, which ultimately even led to an exciting job within one of the most important organizations in the scene.
Reference:
Kramer, K., Wagner, D., & Scheck, B. 2021. Reaping the digital dividend? Sport marketing's move into esports: insights from Germany. European Journal of International Management, 15(2/3): 339–366. (Special Issue on International Sport Management) [Draft, Article]