I graduated from a doctoral program in strategic management. Its key tenet was to explore the theme of "dynamic capabilities and relationships", i.e. how organizations can adapt to a changing business environment with help of their (multiple) social relationships (think of buyers, suppliers, stakeholders, etc.). I've written up some thoughts on the program in a previous blog post.
The community of scholars involved in the doctoral program, including the founding professors and several doctoral students, have recently published a book entitled "Dynamic Capabilities and Relationships: Discourses, Concepts, and Reflections", published by Springer. It was a fun project to work on. We were invited to reflect on our doctoral journey and share some core insights from our dissertations projects.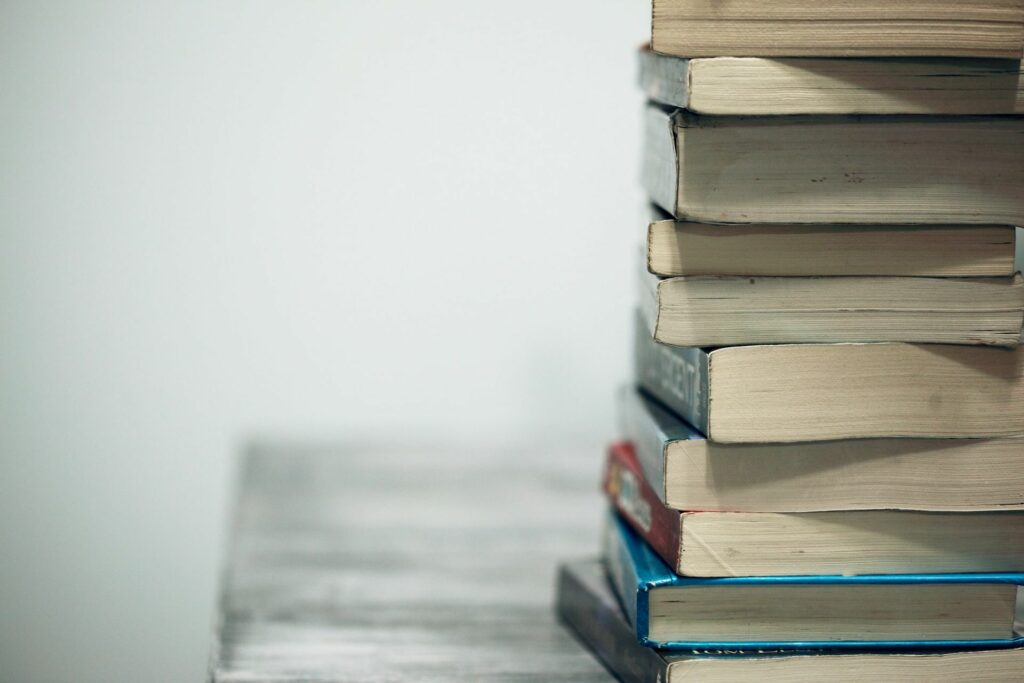 My section has the title: "Four Lessons Learnt from My Doctoral Journey and Some Advice for Emerging Dynamic Capabilities Scholars". I hope that these learnings will resonate with early doctoral students, particularly with those who share my interest in emerging technologies. Below is quick summary. In order to dive deeper, feel free to explore the whole chapter (see download links and formal references below).
Information Technology as a Driver for Strategic Change
While several options exist to explore strategic change in organizations, emerging information technologies often provide the most intuitive starting point. Organizations have to respond when new technologies become widely available and used – as is the case with ChatGPT right now. Looking at the organizational impacts of blockchain, artificial intelligence, or digital transformation initiatives more generally may provide insightful starting points for new doctoral projects.
Spanning Boundaries from Strategic Management to Information Systems
We are often trained to stick to our principle field of investigation in the early stages of the doctoral research – in my case that would have been strategic management. However, I found it extremely useful to widen my horizon and make information systems my "second professional home". I attended IS conferences and explored IS journals. I felt the IS discipline had much to say about emerging technologies that the strategic management community was not aware of or discussing yet.
Focus on Knowledge Resources and Processes
I joined the doctoral program with a keen interest in knowledge management. Of course, in a knowledge economy, knowledge resources matter, as do knowledge processes, such as knowledge creation, diffusion, etc. The exploration of big data, data science, and data analytics as part of organizational capabilities are an extension of this line of thinking. More work is needed here, too.
The Hidden Value of Relationships
Social media and online communities are frequently scrutinized from a relational perspective. They matter, for example, when looking at organizational networks (e.g., for the analysis of knowledge/expertise networks). In marketing, relationship marketing is a popular theory used to explain the development of long-term customer relationships. Doing so with help of social technologies may result in customer relationship capabilities. In light of a shift towards digital ecosystems with multiple stakeholders, this relationship focus is likely to grow in importance.
Looking back at the dissertation project – and seeing the bigger picture, I realized:
"What I have found in the research community around dynamic capabilities is a group of scholars interested in strategic management, technology, and innovation. The group's effort to capture how organizations adapt to a changing business environment, with all its nuances, is a more persistent and impactful one than the analysis of any single technological trend or phenomenon alone."

Wenzel et al. (2021), p. 20
Full reference:

Wenzel, M., Rauch, M., Adebile, A., Bogodistov, Y., Cénophat, S., Hartmann, M., Wagner, D., & Wohlgemuth, V. 2021. Dynamic Capabilities: Celebrating the Plurality of Understandings of the Concept. In T. Bayón, M. Eisend, J. Koch, A. Söllner, M. Vodosek, & H.-T. Wagner (Eds.), Dynamic Capabilities and Relationships: Discourses, Concepts, and Reflections: 1–28. Cham: Springer International Publishing. [Draft, Chapter, Book]